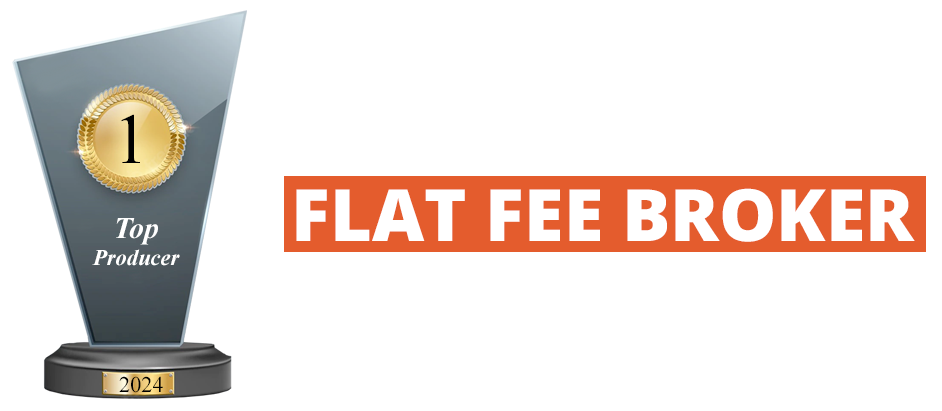 Grow your Flat Fee business
by boosting your search rankings.
Search Engine Optimization
What is SEO?
The internet is saturated with thousands of Flat Fee MLS listing websites, so brokers are forced to think creatively in order to get ahead in their local market and not lose business to the national referral websites. It's an endless race, and as a broker, you need the right resources to be first in line.
This is where SEO comes in.
Search Engine Optimization is an online marketing strategy used to strengthen your website's search rankings. This is done by implementing practices designed to help Google find your Flat Fee MLS Listing Options and present them to sellers actively and specifically searching for them.
SEO has consistently proven to be a valuable asset in terms of getting a steady flow of listings and be at the forefront of your market's needs. It is data and dedication, content and code, research and readjustments, all designed to build a positive brand perception for both search engines and sellers whom are ready to list.
Why do you need SEO?
Flat Fee MLS sellers begin their journey online through search engines like Google. This means that without a strong online presence, you are losing significant local market share to competing brokers and the national referral websites. By leveraging on a solid SEO strategy, you are opening your Flat Fee business to be AT THE TOP in your local market:
Improve Online Visibility
Target Niche Market
Build Trust and Authority
Establish Credibility
Get More Listings
SEO Local
Think of your Flat Fee businesses online presence as a marathon, then SEO foundation is getting you signed up for the race. SEO Local is designed to give you a headstart compared to another broker in your market whom has done zero SEO. Boost brand awareness and increase Flat Fee MLS traffic by optimizing your site for a state specific search.
Best for:
Those looking to build their Flat Fee MLS business in a single state or local MLS' and Google's Local 3-pack through hyper-targeted keywords and geolocation tagging.
Project Pricing and Duration:
$499 | 1 month
SEO Total
All successful athletes always try to do more than their competition. Go the extra mile to get ahead; boost search rankings and site traffic with targeted Flat Fee MLS keywords and highly optimized long-form content. This also includes monthly blogging and tweaking your strategy as needed to make sure you win the race and stay a champion.
Best for:
Brokers looking to implement aggressive SEO strategies and not lose significant online market share in a platform as competitive as Flat Fee MLS search results.
Project Pricing and Duration:
$499 + $999 every 12 months | 1 month setup + 12 months optimization